STUNNING DESIGN. PERFECT QUALITY.
WE ARE...
a small design firm that believes in a personalized approach to design. We develop personal relationships with our clients to create beautifully unique and custom designs.
IT ALL STARTED...
after Dawn graduated from the University of Michigan (GO BLUE!) with a Bachelor of Science Degree in 2007 she found herself working at a great job that just wasn't right for her. She began searching for a creative outlet where she could express herself and not feel trapped by the rules and regulations of a corporate job. In 2012, she became a licensed Realtor and began fixing and flipping homes. She loved that she could do the business side of the real estate transaction and the creative side with interior specification selections. She decided that if she was going to do this full time she had to become an educated and experienced Interior Designer. She signed on as an associate designer at a high-end boutique interior design firm and enrolled herself into Interior Design courses such as Sketch-Up and AutoCAD at Scottsdale Community College. She then spent three years working under one of the best Interior Designers in Arizona and they were kind enough to allow Dawn the opportunity to learn from them while going to school. Dawn's projects include both residential and commercial spaces, such as VIP Mortgage Office Spaces, and Pure Barre Studios.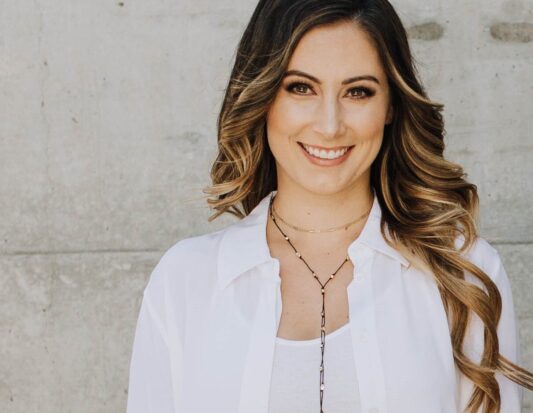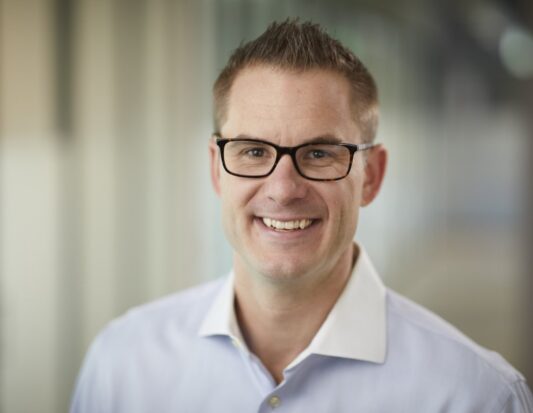 Steve
Marketing and Brand Development
WE ALWAYS WORK TO BE BETTER...
thanks to Steve. He graduated from the University of Illinois, with a degree in Management Information Systems and a minor in Finance. He uses his specific skillset to constantly making the KOZI team more efficient by updating our systems and streamlining the design process. He is an indispensable member of our team.
LAST BUT NOT LEAST...
we have Remy and Rennan. They specialize in demo mainly but are always available to offer design ideas when needed.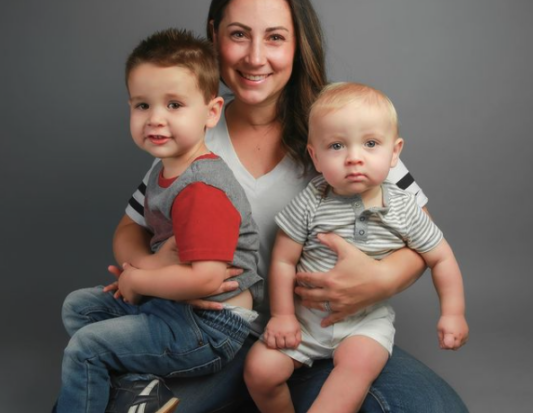 Remy & Rennan
Demo Specialists