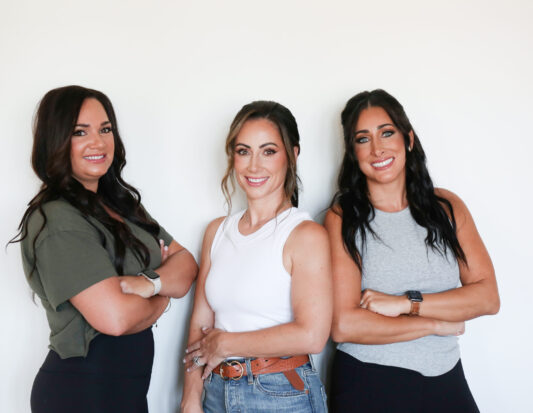 Kozi Design Team
WE ARE...
a small design firm that believes in a personalized approach to design. We develop personal relationships with our clients to create beautifully unique and custom designs.
IT ALL STARTED...
when Dawn graduated from the University of Michigan (Go Blue!) in 2007 with a Bachelor of Science Degree. Despite having a great job, she realized it wasn't the right fit. Seeking a creative outlet that would liberate her from the confines of corporate rules, she ventured into real estate after becoming a licensed Realtor in 2012. This path allowed her to blend the business aspects of real estate with her passion for interior design. To fully immerse herself in this new direction, Dawn pursued education and experience as an Interior Designer. Joining a prestigious boutique interior design firm, she enrolled in courses like Sketch-Up and AutoCAD at Scottsdale Community College. Over three years, she honed her skills under the guidance of a seasoned Interior Designer, contributing to various projects including VIP Mortgage Office Spaces and Pure Barre Studios, both residential and commercial in nature.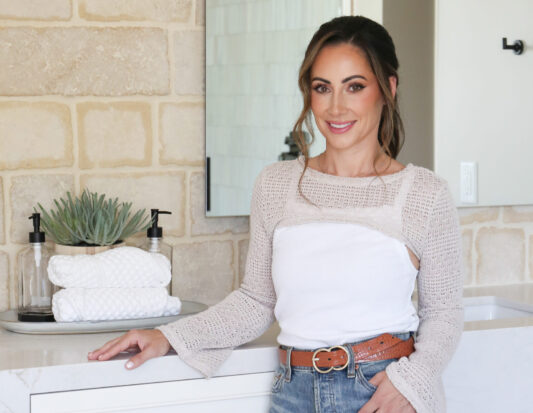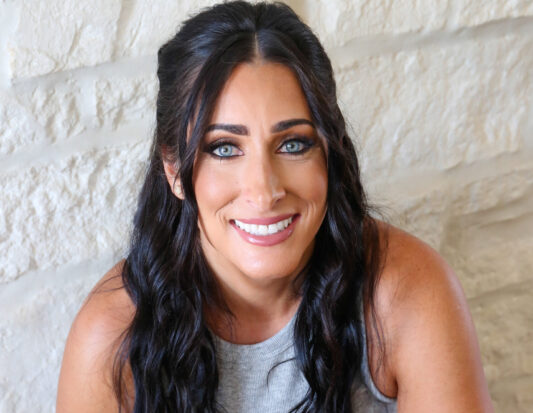 WE STAY ORGANIZED...
courtesy of Meg. After graduating with a bachelor's degree in Business ADministration from Concordia University while playing four years of college basketball Megan said goodbye to the cold weather in Michigan and moved to sunny Arizona. She continued her studies at the University of Phoenix where she received her MBA. Her extensive knowledge in logistics, client relations and business development continues to push Kozi forward. Her attention to detail, organization and wonderful communication is the glue that holds it all together ensuring for a smooth and enjoyable process. Megan also has one fur baby (Dog) named Pia...she is fluffy and opinionated!
WE ALWAYS LEAD WITH KINDNESS...
with Lindsey. She is the newest member of the Kozi Design team who is a true Phoenician. She is creative, kind and also has a green thumb. Lindsey is always up for an adventure or a creative task. Putting together rooms for our home-staging side of the business Lindsey loves to find one-of-a-kind furniture pieces that help make our home truly special. When Lindsey is not working she enjoys spending time in Payson with her pup Corona.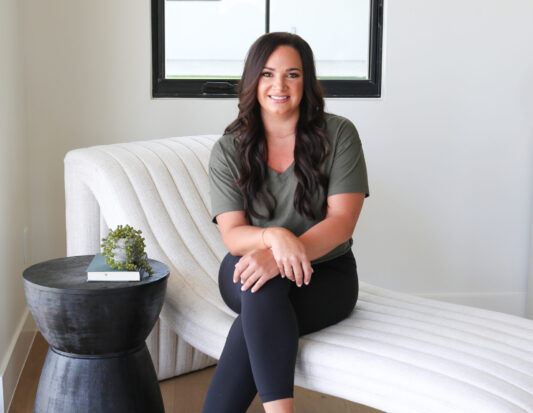 Lindsey
Junior Designer/Staging Manager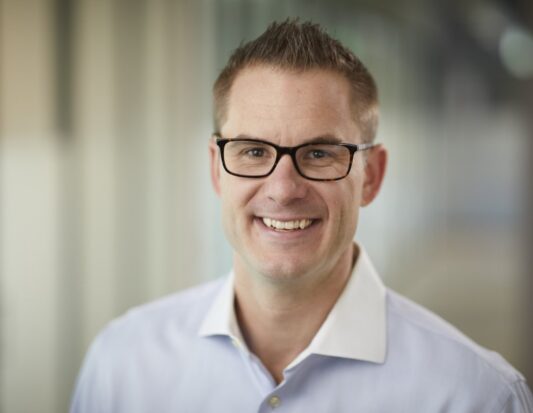 Steve
Marketing and Brand Development
WE ALWAYS WORK TO BE BETTER...
thanks to Steve. He graduated from the University of Illinois, with a degree in Management Information Systems and a minor in Finance. He uses his specific skillset to constantly making the KOZI team more efficient by updating our systems and streamlining the design process. He is an indispensable member of our team.
LAST BUT NOT LEAST...
we have Remy and Rennan. They specialize in demo mainly but are always available to offer design ideas when needed.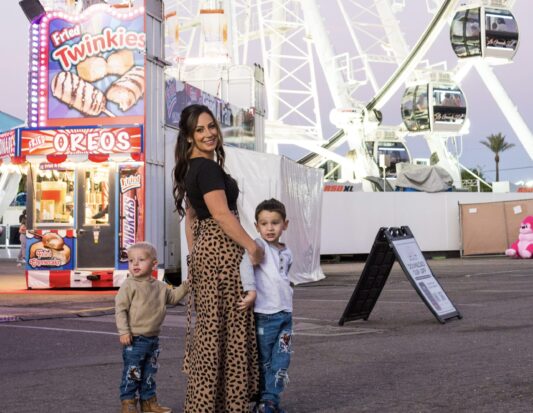 Remy & Rennan
Demo Specialists